International superstar, Kelly Rowland was spotted in Australia at the David Jones S/S 2013 launch. But who cares what she was doing when we can fawn over how she looked! Check out Ms. Rowland looking chic, sexy, and perfectly lady-like in a classic Victoria Beckham dress.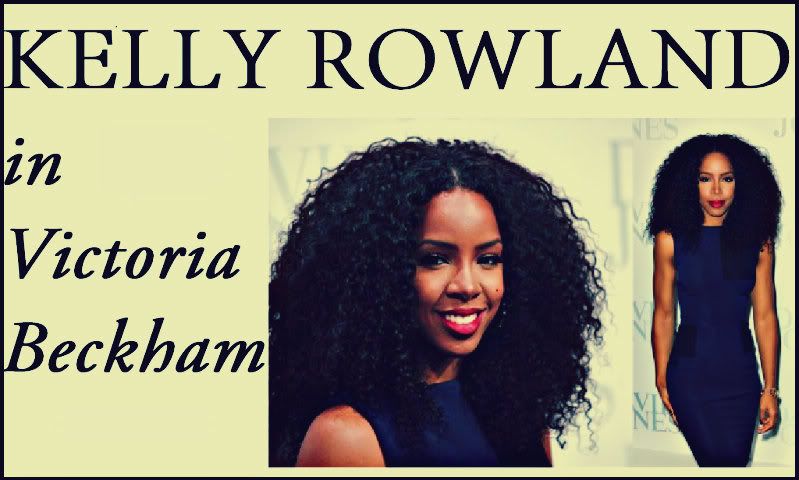 Those fabulous red lips and flawless face paired with her signature curly do is a win for me. While rocking a pair of Christian Louboutin's spiked Pigalle pumps, is Kelly trying to become . . . dare I say it . . .a fashionista?!
Either way, I'm not mad. Kelly has always been a star but she is certainly looking more refined, and I think that confidence is oozing from her pores. && while she is covered, she's still sexier than ever. Remember when she was starting to dress really raunchy?
This is the Kelly I love. Go Kelly Row, go Kelly Row go!
Is this look a win for our readers?
**Jocoby Joyy- Your Power Is In The Way You Dress. If There's No Fashion, There's No Influence.