The Museum of Modern Art held their successful Party in the Garden Benefit. [they raised over 3mill for MoMA] && Fashion rule-breakers Santigold, Solang, & Rachel Roy were on hand for the festivities.
Budding Fashion Icon, Solange Knowles was there to Dj in a Flaminia Saccucci look. I would call it a shorts suit, which is super on trend, but considering its half skirt as well, I'm not sure what to label it! Nevertheless, as always, Ms. Knowles killed it. Plus who doesn't love floral ?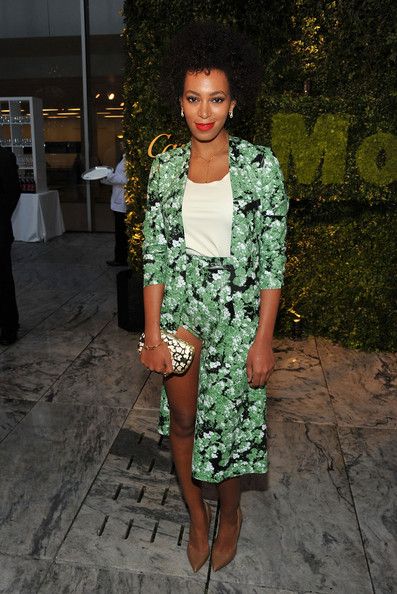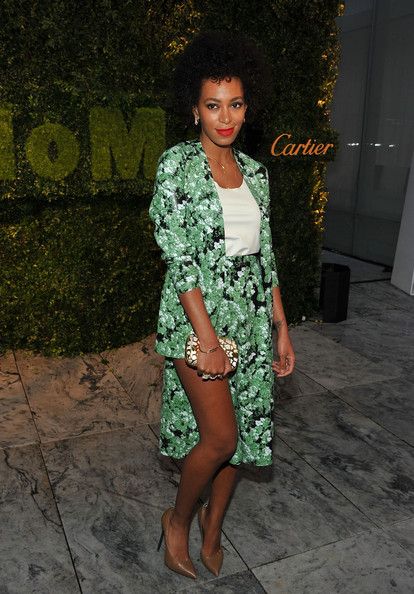 Musician, Santigold in Marni Spring 2012 with pastel blue pumps. This dress isn't flattering her figure at all. I don't think celebrities realize that everything can not be worn fresh from the runway. It should ultimately be altered to fit your body.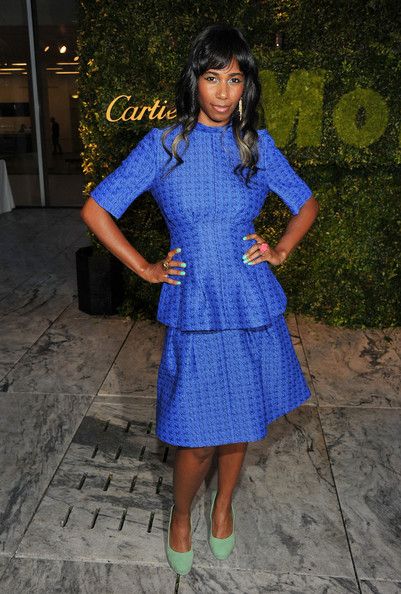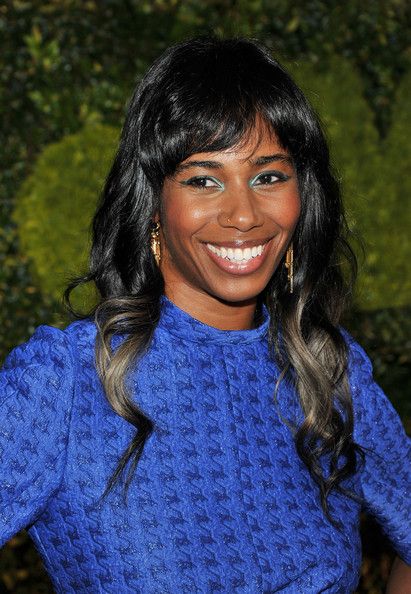 && Designer Rachel Roy was there as well with her brother Raj.
Who gave you Everything You Want | Everything You Need?
**Jocoby Joyy- Always Be Well Dressed. Your Image Is Your Brand.