In case you didn't know, VOGUE released their Best Dressed Special Edition. The mag offered a highlight of all the best dressed sisters we know... & who was better to land the cover, than Mary-Kate & Ashley Olsen.
I mean when you're servin it, everyday like this, how could they not be Numero Uno ?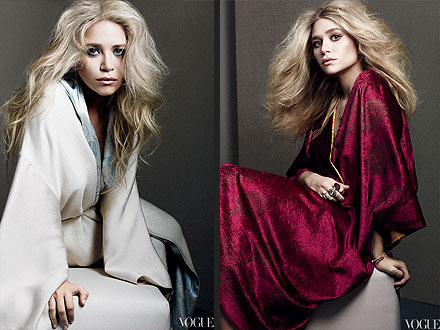 && guess who else crept up on the list ?
Yep, no other than our favorites . . .Beyonce & Solange! & I know Solange is just recently getting praise for her perfectly chic style, but seriously she been doin her thang.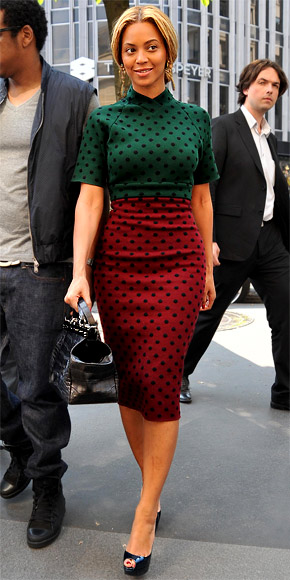 I'll do a full post, on everyone who made the list later, but this is just a sneak peek for now!
**Jocoby Joyy- Fashion is highly based on opinion. Show the world your perspective. . .