We will never forget their days as Michelle from
Full House,
but no one can deny that Mary Kate & Ashley Olsen are style ICONS. Their couture line, The Row has to be their best work yet. I mean straight dope shit . . .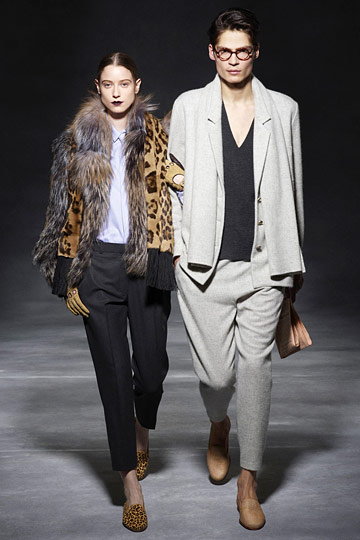 Please peep this fur.
&& no stilettos? Only these two could make loafers look so chic.
*Cough Cough* Ladies & Gentlemen, you MIGHT just wanna step up winter wear game.