2 Chainz stopped by 106 & park to premier his new video "Riot" and was accompanied by Kanye West. Both rappers displayed their unique, & ever so expensive style.
2 Chainz decided upon a gold Chanel bracelet, Jeremy Scot Adidas Sneakers [which I loathe], & Cartier Cabriolet sunglasses.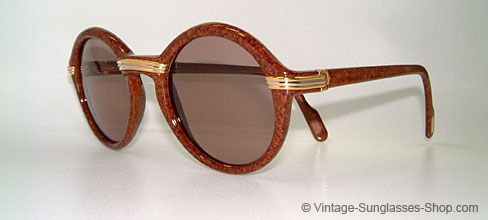 The shoes can be purchased at Barney's and so far no luck finding the glasses online in the US but our UK readers can snag them here.
Kanye wore his favorite designers as usual, including a Givenchy Leopard Bomber jacket, a Balmain zip up hoodie, Balenciaga wax denim jeans, & the Air Yeezy 2s.
The $800 hoodie can be found from several vendors including Mr. Porter.
&& There's The Style breakDOWN. Do We Love It?
**Jocoby Joy- When I Went To School . . .$$$ Wasn't A Subject.