I think as human beings we all possess an inner sexy. && there is nothing wrong with showing that to the world. However, former Pussy Cat Dolls star Melody Thornton took it to another level at Elle's Women In Music Event. Check her out in a daring, sheer/nude number below.
For an editorial spread, I would have loved it. But for the red carpet? Somebody call June, or Rachel Zoe.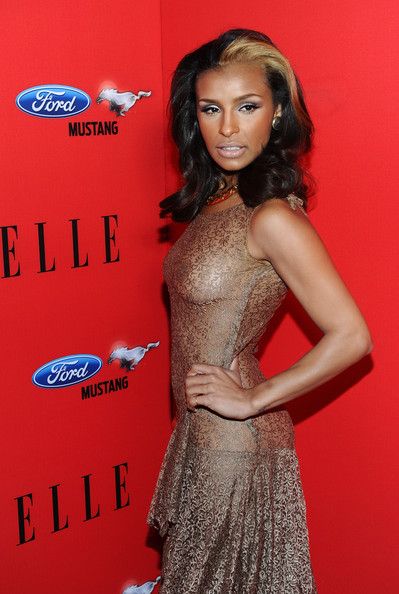 Sheer is very much 'on trend', but this is a look I am not a fan of. I think there's a way to exude high fashion with a little bit more taste. && then the hair & makeup did nothing to compliment the look either. For me it was a miss. Your thoughts ?
**Jocoby Joyy- Create Your Brand. Market It. VALUE It.