Just in case you didn't get your Versace fix earlier this year, don't worry you'll be able to purchase things come 2012.
Prints. Prints. & More Prints. The fun & quirky will love it.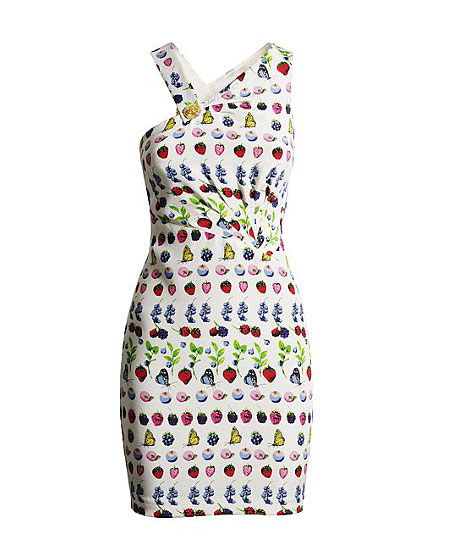 I will admit though, I love this shirt for men. . .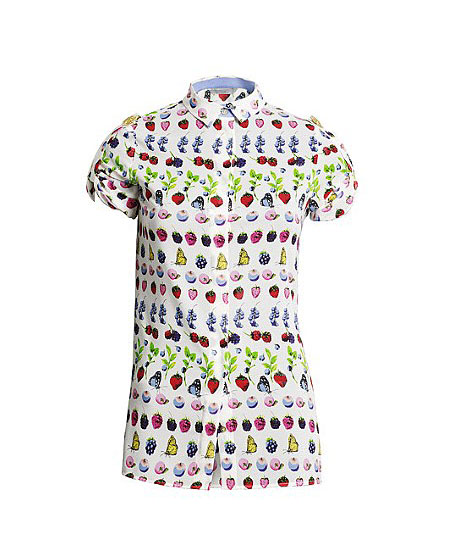 You Will Also See Basic Tanks & Cropped Cardigans.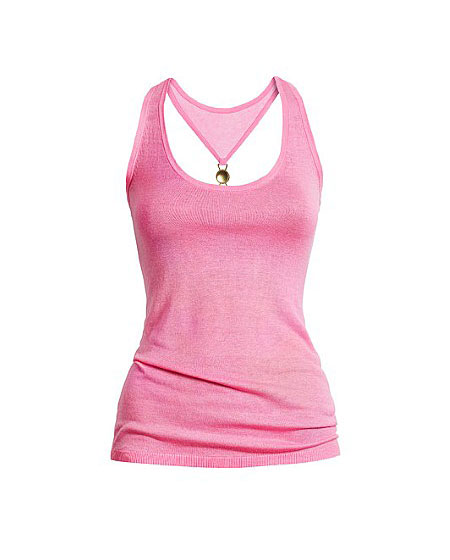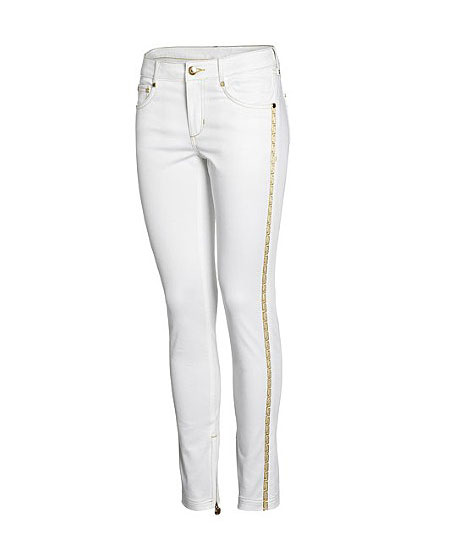 I will admit I'm definitely not excited for things like the shoes . . .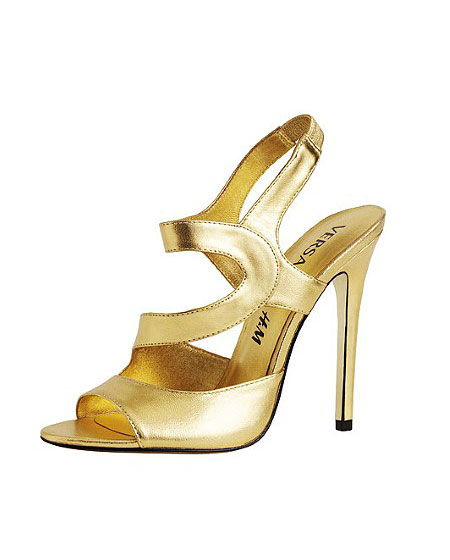 But I mean it's Versace. So on that note. . .we'll let them slide ;]
**Note. Unfortunately the 2nd collection will NOT be available in the US. Only online in Sweden, the UK, Germany, Denmark, the Netherlands, & Norway ;[ Yep, it officially sucks to be an American.
**Jocoby Joyy- The Late Gianni Versace. A Genius.