&& just in case you didn't hear the good news, uber popular brand Unkommon Kolor has re-released some of their most popular shirts for a limited time only.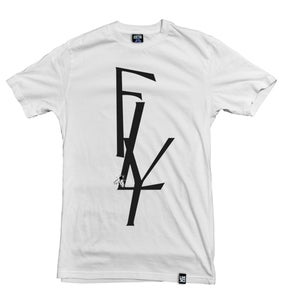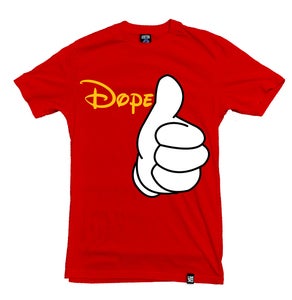 && then a consumer favorite, the Dope or Nope Tee.
Another personal fave of mine is the Flying South Vice Crew.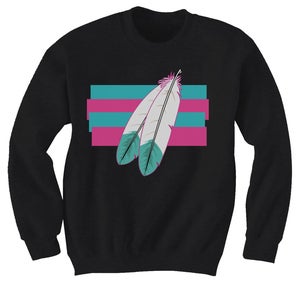 They are a Texas-based brand, & I am from Houston so I definitely wanted to support. So very biased. I know ;] A LOT of their items are already sold out. Be Sure To Check Them Out http://shop.theunko.com/ .
*Jocoby Joyy- So Get Ya Hair Cut, & Car Washed Too ;]