Not even a month post-pregnancy our favorite entertainer, Beyonce Giselle Knowles-Carter was spotted at her husband's benefit concert at Carnegie Hall. & If you know anything about King Bey, then you know that she did not disappoint.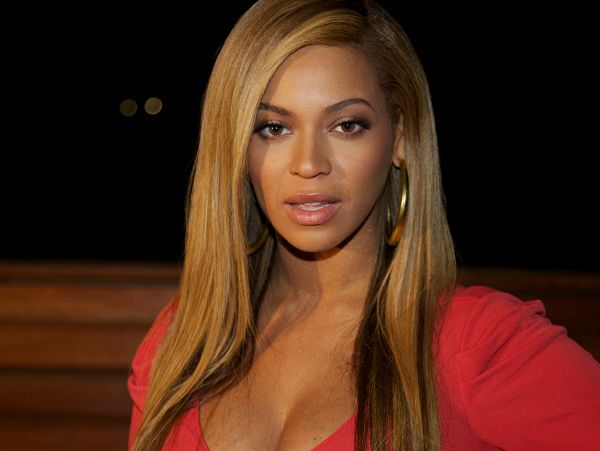 The new mother was spotted rocking a

Alice Temperly

re
d rouched dress, embellished Christian Louboutin pumps, Alexander McQueen clutch, blue nails, & matching blue diamond ring. && yes, the signature curves are back.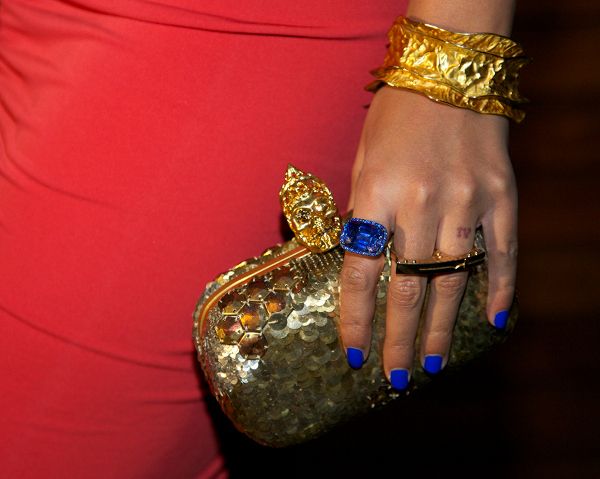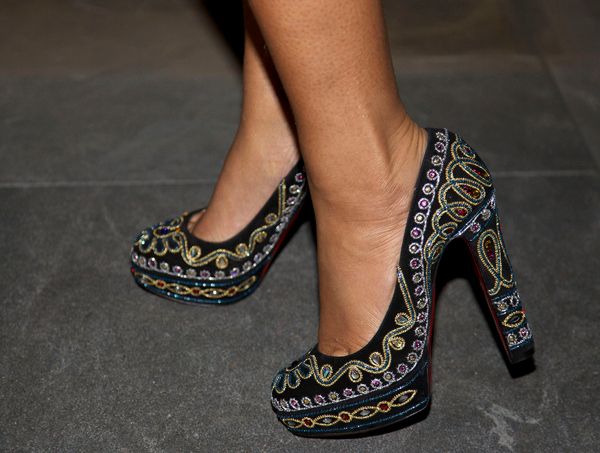 Dang Bey, we missed you. Meanwhile Jay Z apparently performed 'Glory' about his new daughter complete with blue lights. *Shoot Myself Now*
**SideNote, Why Is It That Our Most Private Couple Is Making Appearances So Soon After The Birth Of The New Baby? Just Cant Let The Lime Light Go Can You Bey. Mhmmmmmmm .
Update: The second spotting of Bey's post-Blue body!
**Jocoby Joyy- Create Your Brand, Then Market Exploit It.