It was that time of the year for the 2012 MTV Movie Awards. See the details on who attented & more weekend news below.
Lovebirds Wiz Khalifa & Amber Rose were spotted looking smitten as usual. I know I cant be the only one in love with Amber's frock. Its modest but still sexy & that mint color is so appropriate for summer. I love it. Style BreakDOWN coming soon ;)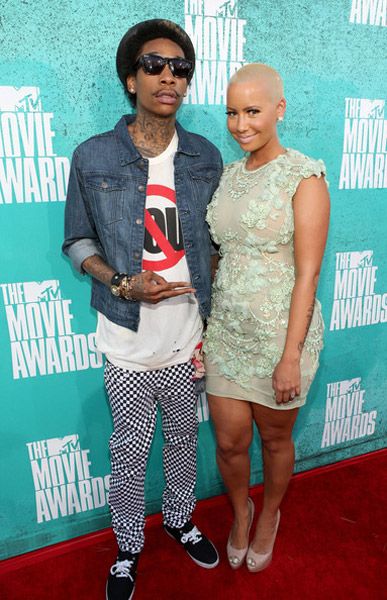 Janelle Monae made an appearance in her usual look and super velvety skin. Beautiful face, but I never think that she will be able to reach the next level until we see her try something different.
Rising style star, Kat Graham who was a style correspondent for the night took her look beyond any level with a floor-length draped gown. The muted makeup, the shoes, & accessories all worked for me. I just wish her hair was a little more slick, [you guys know how I feel about being polished]. Either way she still receives an A from me,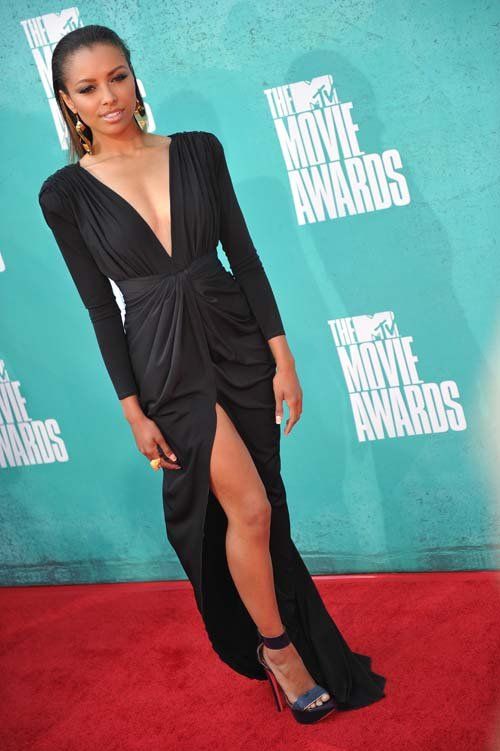 && Ciara & that body that never quits, wore a Balmain dress. I love CiCi, which is why I'm completely over this blond hair.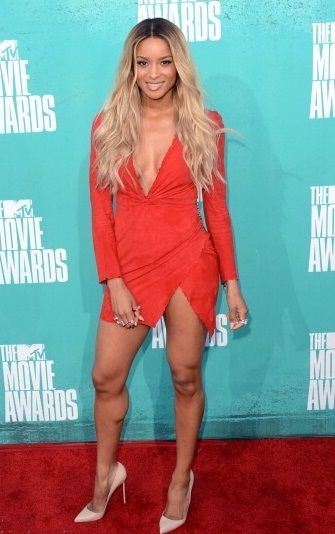 && in other news, Ciara has released promotional pics from her upcoming album One Woman Army.
I'm curious and excited to see if we'll hear a new sound, or if she'll go back to those beloved Goodies days . . .
&& last but not least Kanye West is supposed to be premiering his Mercy video soon. Additionally, the Air Yeezy 2's that we have reported on time & time again will be released on the 9th. Are you ready?
**Jocoby Joyy-Create Your Brand; Market It.